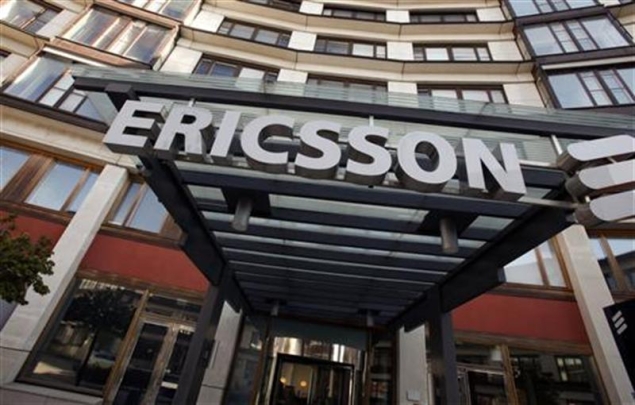 Ericsson reveals $1.22 billion hit over joint venture
Swedish telecom group Ericsson said on Thursday it would book a charge of eight billion kronor ($1.22 billion or 923 million euros) in the fourth quarter over its misfiring mobile chip venture ST-Ericsson.
The company said it would not become the full owner of the joint venture, after semiconductor maker STMicroelectronics last week announced it would sell its half.
"The charge includes a writedown of assets to reflect the current best estimate of Ericsson's share of the fair market value of the joint venture, as well as additional charges related to the available strategic options for the future of the ST-Ericsson assets," the company said in a statement.
The implementation of those options accounted for around three million kronor of the charge, most of which would be spent next year, it said.
"Ericsson will continue to explore various strategic options for the future of ST-Ericsson assets," the company added.
The mobile chip maker has never turned a profit since being formed in 2009, and has weighed on the bottom line of its struggling Swedish parent company, which in November said it would cut almost 10 percent of its workforce.
In the third quarter, ST-Ericsson made a loss of $190 million.