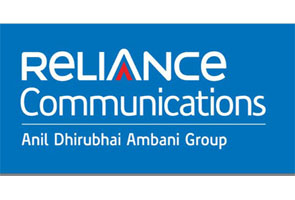 Government has received penalty of about Rs. 5.7 crore imposed on Reliance Communications (RCom) and its subsidiary Reliance Telecom Ltd (RTL) for switching off USO Fund-supported mobile towers leading to interruption in mobile services.
"A financial penalty of Rs. 4,63,22,000 has been imposed and recovered from RCom and Rs. 1,07,67,500 from RTL for the period of interruption in mobile services caused due to shutting down of services by these companies," Minister of State for Communications and IT Milind Deora said in a written reply to the Lok Sabha.
He said RCom and RTL switched off their mobile Base Transceiver Stations, also known as mobile towers, at Universal Services Obligation Fund supported sites from November 2010 to February 2011.
The Government has received total penalty of Rs. 11.04 crore between Financial Years 2007-08 and 2011-12 (up to October 30, 2011).
Funds collected under USOF is utilised by central government from telecom companies in various schemes for provision of telecom services in rural and remote areas of country.
USOF data presented by the minister shows that Bharti Airtel is highest contributor to this fund followed by state- run BSNL in the last three year.
During the current financial year, the leading contributors to the fund have been Bharti Airtel with Rs. 897.86 crore, BSNL Rs. 364.96 crore, Idea Cellular Rs. 346.34 crore, Vodafone Essar South Rs. 286.24 crore and RCom with Rs. 188.84 crore.