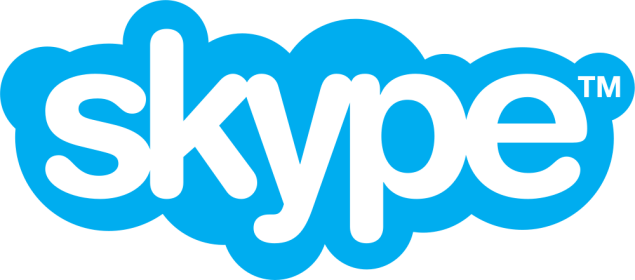 Skype looks set to introduce video messaging service on its platform, a change to its terms of service indicates.
The change, first spotted by the guys at Computerworld, mentions a video message feature that will be available to Skype Premium subscribers without any limit. Regular (free) subscribers will be able to use the service, subject to certain limits.
If you are a Skype Premium subscriber you can ... send and receive an unlimited number of Video Messages and any Video Messages you send and/or receive shall have no expiry date. If you are not a Skype Premium subscriber, the number of Video Messages you can send are limited, however you can receive an unlimited number of Video Messages.
Skype Premium is a service that costs $8.99 a month and offers unlimited calls to US and Canada (with fair usage limits) and other features like group video calling and group screen sharing.
The terms further indicate that messages sent by non-premium users will expire within 90 days.
As a non-Skype Premium subscriber any Video Message you send or receive will expire within 90 days, except for Video Messages received from a Skype Premium subscriber or where you upgrade to a Skype Premium subscription before the 90 day expiry period ends, and in either case the Video Message shall cease to have an expiry date.
Skype refused to confirm the report despite Computerworld's request for comment.