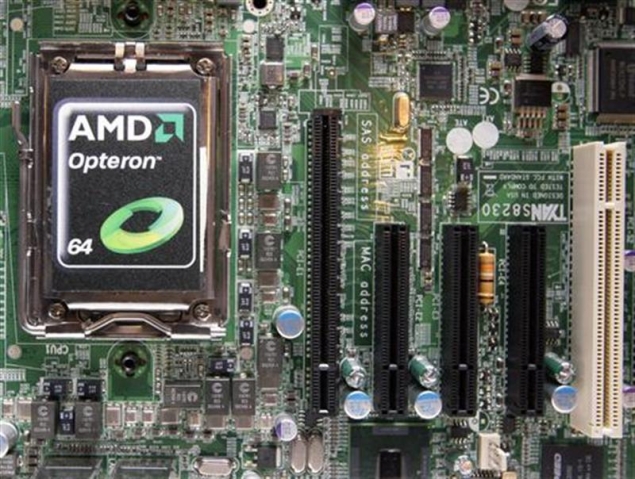 Advanced Micro Devices (AMD) Inc is putting up for sale its Austin, Texas campus to raise cash, which analysts say is a positive move for the chip giant.
AMD said it will sell and lease back its 58-acre Austin, Texas campus for $150 million to $200 million. It hopes to close the deal in the second quarter of 2013.
AMD has struggled with a weakening PC market, aggravated by an uncertain economy.
Early this week, Chief Executive Rory Read said AMD is wrapping up a "perfect storm" of a year, with a "choppy" business environment anticipated in 2013.
Problems arose mainly due to the introduction of mobile gadgets like the smartphone and tablet, PCs have seen a strong decline in sales.
"I think it's a smart move," Williams Financial analyst Cody Acree said noting that AMD has to make investments as it faces "a secular decline in the PC space".
Evercore Partners analyst Patrick Wang said in a note that the move is "but a temporary fix," adding: "The quick cash fix would help alleviate management's current cash crunch over the next two to three quarters."
AMD is currently looking to sneak into other markets. In late October, the chip maker announced it was making 64-bit ARM processors for multiple markets. It's starting with its Piledriver Opteron 6300 Series, which will replace the Bulldozer-equipped Opteron 6200 Series.