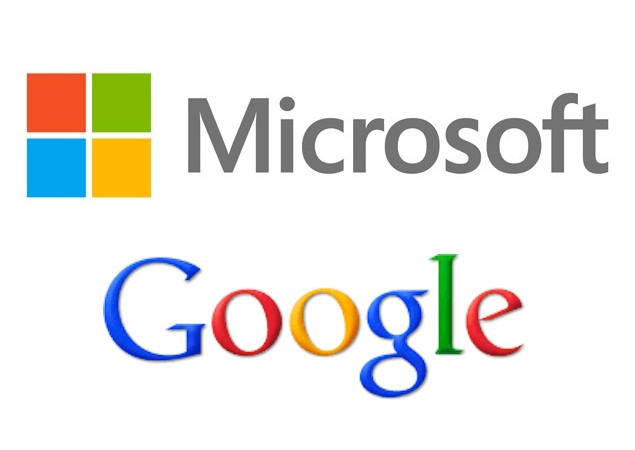 Various users have reported that they are now able to access Google Maps as usual on Windows Phone, indicating that Google has reversed the block it had put in place earlier.

Last Friday, Windows Phone users had reported that while trying to access the Web-based version of Google Maps, they were being redirected to google.com on their phones.

Though initially, the search giant remained quiet about the problem, it later issued a statement to The Next Web offering an explanation.

"The mobile web version of Google Maps is optimised for WebKit browsers such as Chrome and Safari. However, since Internet Explorer is not a WebKit browser, Windows Phone devices are not able to access Google Maps for the mobile web."

This was followed by a statement from Microsoft falsifying Google's explanation. In its defence, Microsoft argued that the company uses the same rendering engine in the version of Internet Explorer used in Windows Phone 8 as the one in Windows 8. The latter has no trouble accessing Google Maps.

However, people could use the desktop version of Google Maps just fine by changing the user agent on the Windows Phone simulator to something that doesn't say Windows Phone or identifies itself as Internet Explorer for Windows Phone. To be more specific, misspelling "Windows Phone" makes Google Maps work, which is interesting.

Later, Google admitted that it had chosen to block access to Maps from Windows phone for other reasons, mainly that it didn't think that Internet Explorer was good enough. It also mentioned that Mozilla's Firefox mobile browser "did offer a somewhat better user experience" and so the company chose not to redirect those users.

As far as the epic battle between Microsoft and Google is concerned, this is a continuation of Google's war on Microsoft. It recently announced plans to drop Exchange ActiveSync support for Gmail, which means Windows Phone users will not be able to use Gmail on their phones.

In more recent events, the software giant stepped up its criticism of Google on antitrust grounds, claiming the Internet giant refuses to allow Windows Phone users "proper access" to the YouTube video service.