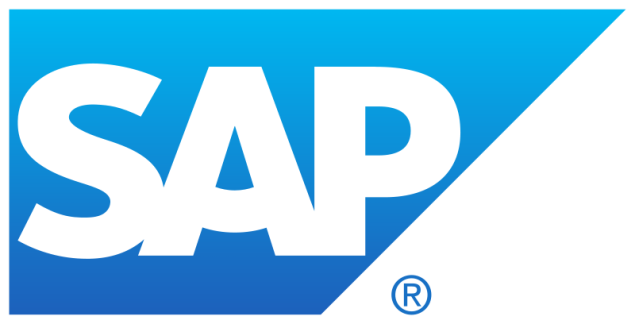 German software giant SAP said Wednesday it is projecting a further strong improvement in sales this year from last year's record levels, and profits were also set to rise after falling in 2012.
"We are confident we will continue our double-digit growth momentum in 2013 and further improve our profitability," chief financial officer Werner Brandt said in a statement.
As reported earlier, SAP achieved record sales in 2012, beating its full-year forecasts, even though acquisition costs hit earnings.
Overall revenues rose by 14 percent to 16.22 billion euros ($21.6 billion) and software and software-related sales were up 16 percent at 13.16 billion euros, exceeding expectations for an increase of 10.5-12.5 percent.
At the same time, operating profit fell by 17 percent to 4.06 billion euros, impacted by acquisition-related charges, the group explained.
Bottom-line net profit was down 18 percent at 2.826 billion euros.
Growth would be fuelled by SAP's recently acquired cloud-computing activities, it said.
The German group completed its acquisition of California-based cloud computing company Ariba for $4.3 billion at the beginning of October.