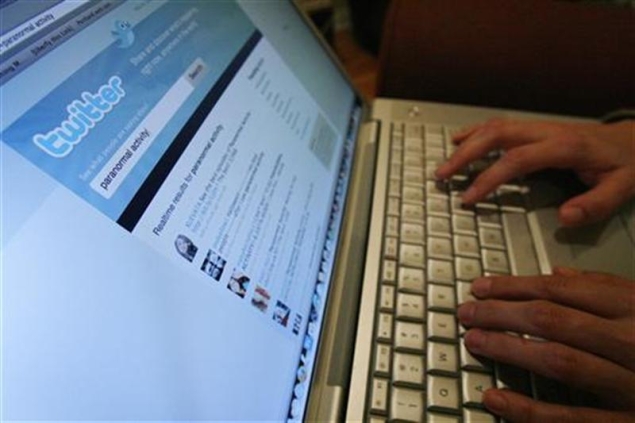 Twitter has rolled out an update for its embedded tweets feature that bring along quite a few enhancements. The update makes it easier and faster to embed tweets. Now, to embed a tweet, all that a user has to do is click on the 'More' option at the bottom of the tweet and select "Embed Tweet". A new dialog box pops open, which displays the HTML code and also the preview of what the tweet will look like.
Under the 'More' section, there is also an option available to "Email Tweet'. Earlier to embed any tweet, one had to choose Expand from the bottom of the tweet, then click on Details, and then select the embed option. The 'More' option is available for users on Twitter.com and TweetDeck.
Also now the embedded tweets on the websites will look similar to how they appear on twitter.com. Fundamentally, the new embeds are better at displaying the Twitter card and as a result pictures, videos and article summaries look much better than before. The embedded tweets now display live retweets and favourites count as well.
The microblogging site is claiming that post the rollout of these changes, embedded tweets should load faster on third-party websites. Talking about these new changes, Twitter's Jason Costa shares on the company's official blog, "To make sure embedded Tweets load quickly, we've reduced the number of HTTP requests required to display an embedded Tweet and improved rendering speed in the browser."
Twitter introduced the embedded tweet feature in December 2011 that allowed users to follow the tweeter there and then and also reply, retweet and favourite tweets. Prior to this, Twitter introducedupdates to TweetDeck with faster navigation, and Twitter for iOS and Android which added the ability to expand tweets.