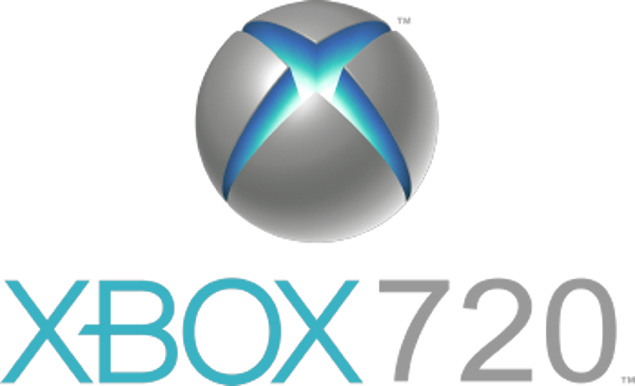 Codenamed Durango until now, Microsoft's next generation console more commonly known as the Xbox 720 will be simply referred to as the 'Xbox' as reported by Pocket-lint.

The site claims that the software giant is sticking to the console's original naming convention when it was launched 11 years ago. The blog further states that the Xbox will function as a hub for other X-branded devices, including the X-Surface, a 7-inch gaming tablet from Microsoft.

Citing a source close to the project, Pocket-lint has learnt that the X-Surface will be a "standalone portable gaming system" that will allow access to the games, music and video hubs of the latest console. Also, there will be no separate desktop and that it will be focused on providing gamers with a full-console-like experience for playing games.

As far as specs on the tablet are concerned, details are sketchy right now but the source claims that they "witnessed Unreal Engine 3 demos running at a solid 60fps". It has much improved hardware over the company's current Surface RT tablet.

Speaking of specs, earlier this week CVG reported via VGLeaks that the new Xbox console will be powered by a 1.6GHz 8-core CPU most likely from AMD and an 800MHz GPU with 12 shader cores "providing a total of 768 threads", and boast 1.2 teraflops of processing power.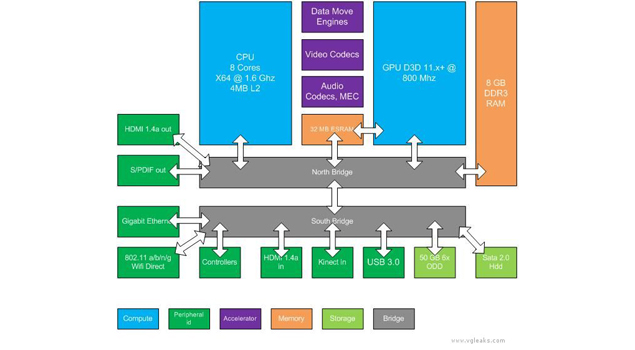 Furthermore, it will feature 8GB RAM on-board, with 32MB of fast embedded SRAM at double the throughput speed, and a 50GB-capable 6x Blu-ray drive. Wireless connectivity options include both Wi-Fi and Wi-Fi Direct and there's still a Gigabit Ethernet port for gamers with low-latency multiplayer demands.

It'll also come with USB 3.0 and HDMI 1.4a (which supports 3D over HDMI) Ethernet, audio return channels and 4K resolution. The console will also reportedly come with Kinect multichannel echo cancellation (MEC) hardware.

The tipster at Pocket-lint has confirmed some of the leaked specifications for the console, claiming that "the majority of information leaked recently by many sources is true."

In some more news relating to next-gen consoles, Sony CEO Kazuo Hirai wants Microsoft to make the first move. Speaking to The Times, Hirai said, "Why go first, when your competitors can look at your specifications and come up with something better?"

We know one thing for sure. Both Sony and Microsoft are expected to reveal their new consoles this year with gamers across the world highly anticipating their launch either at E3 or perhaps even earlier.